The PlayStation VR is this year's newest hotness. It's going to bring virtual realities into our homes with a minimum amount of fuss and a price tag that isn't over $600. We can plug, play, and enjoy our games in a whole new way. Sounds great, right? It will be, but it could be even greater.

We don't want the PlayStation VR to be the next Virtual Boy. We want it to be a rock star. Which means Sony should be doing everything possible to talk to the best developers and publishers so they'll support the device. Some amazing series have established themselves on the PlayStation 4. If they added PlayStation VR support or promised a new installment that worked with the technology, they'd be system sellers.

Dead or Alive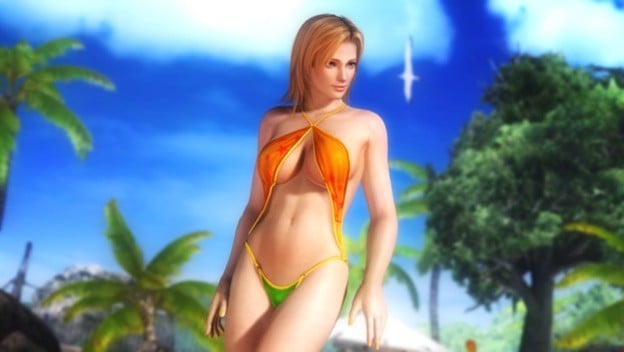 Dead or Alive is one of the prettiest fighting games out there. The worlds and details are vibrant and the characters iconic. Tekken is going to have PlayStation VR support, as is Dead or Alive Xtreme 3. It only makes sense that other future entries do too. After all, Koei Tecmo has enjoyed experimenting with the series before. The Vita version had a "touch" mode. The next DOA could have a "look" mode to match! Get up close with those girls (and guys too)!

Far Cry Primal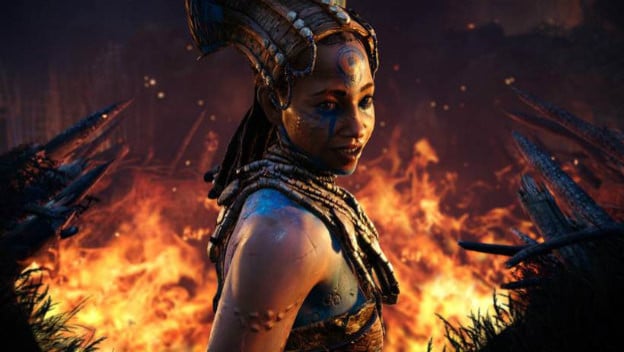 With Far Cry Primal, we get to be Takkar. He's a prehistoric man out to reunite his tribe. We already get to experience the game through his eyes. It's a first-person affair, after all. Wouldn't it be wonderful if Ubisoft put out a patch that made the game PlayStation VR compatible? We could really, truly walk in his shoes. Plus, it'd help them build experience for future PlayStation VR projects. Everyone would win!